Log into Fleet Hub -> Assets -> Shipments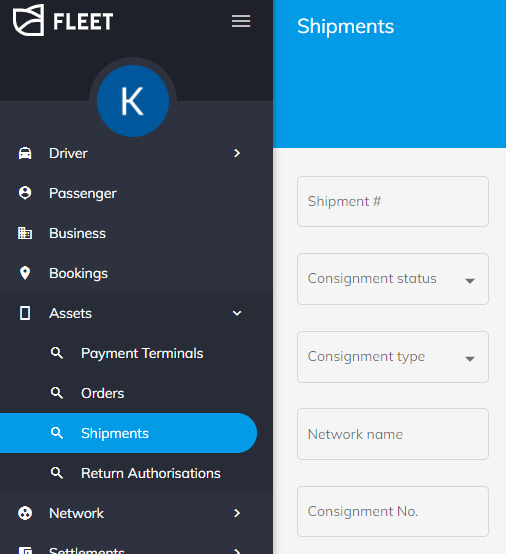 Click on 'New Shipment'

Network name: 'Swan Taxis'
Description: eg: 8x faulty terminals + the date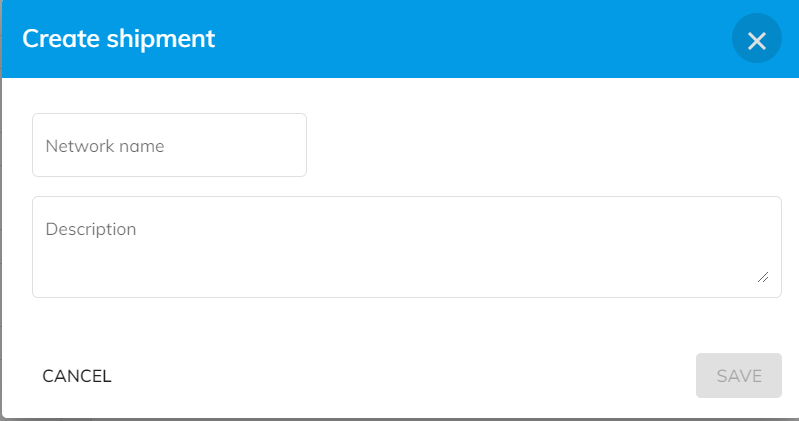 Locate the required terminals that need to be shipped back by either searching the terminals serial number or by selecting them from the list below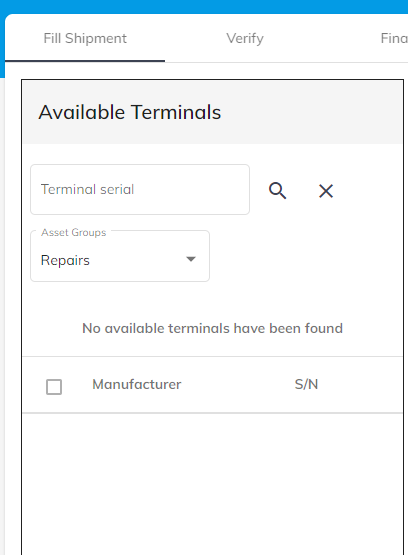 Once all the terminals have been selected you will need to then verify them with Swan. To do this, call Swan and have them read out the serial numbers of each of the terminal/s (you will need to press the 'VERIFY' button up the top right hand corner and type in the serial number read out to you, once the serial number has been confirmed, a green 'tick' will appear next to it). Make sure the terminals are then placed securely into a box and no other terminals are added to it.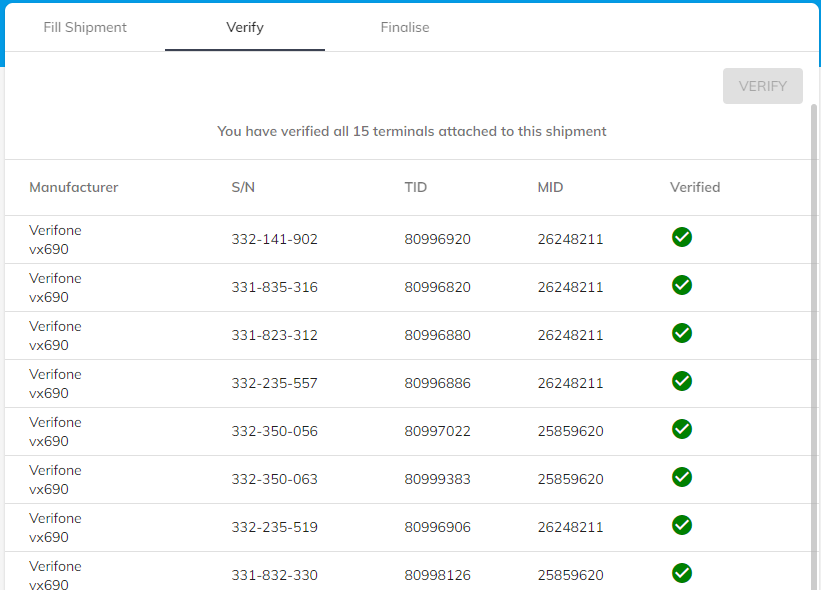 You will then need to go to the 'Finalise' tab and fill out the required information. Once completed, you will need to call Terri Bruun (ask ether Kelly or Joe B for her mobile number) to place the shipment order with her.
A courier will then go to Swan's office to pick up the terminals. Once this is done you will need to go back and finalise the shipment by adding a reference number (this is the date the terminals were collected) then confirm that they were picked up.