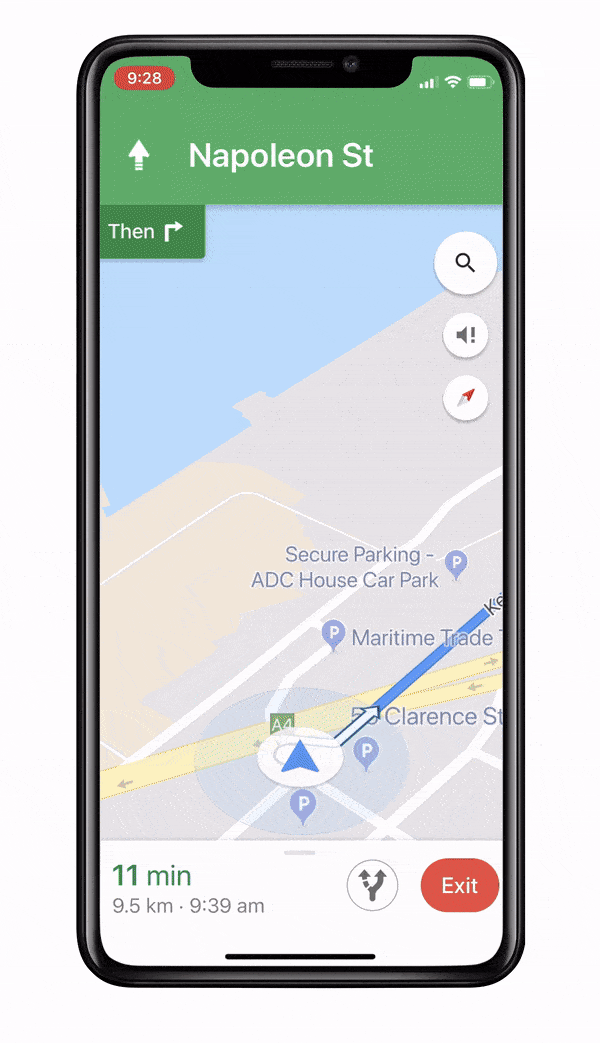 No need for a dedicated phone
The new ingogo Driver app is downloadable from the App Store or Google Play. Sign up within the app. There's no need to wait in line.
Runs in the background whenever you're logged in.
Receive job offers when you're using other apps or on a call.
Supported devices are iPhone 6 or later running iOS 11 or later (12 is recommended) - or Android 6.0 or later with an accelerometer (gravity sensor).